Disney have announced today that a new "hyper-reality" Star Wars experience will be coming to Walt Disney World and Disneyland this holiday season.
Star Wars: Secrets of the Empire will open in Downtown Disney at the Disneyland Resort and Disney Springs at Walt Disney World Resort. The new "immersive" experience is a collaboration between Lucasfilm's immersive entertainment division, ILMxLab, and virtual reality entertainment company, The VOID.
The VOID had this to say during their announcement: "Star Wars: Secrets of the Empire will plunge guests directly into the iconic Star Wars galaxy. They will move freely throughout the untethered, social, and multi-sensory Star Wars: Secrets of the Empire experience in a way that allows them to interact and engage with friends, family and Star Wars characters."
The VOID currently have four experience centers at locations in New York, Dubai, Toronto and at their headquarters in Lindon, Utah. All of the locations are currently playing their Ghostbusters: Dimension experience that launched last year. The trailer for which is below, and will give you some idea of what to expect in Star Wars: Secrets of the Empire.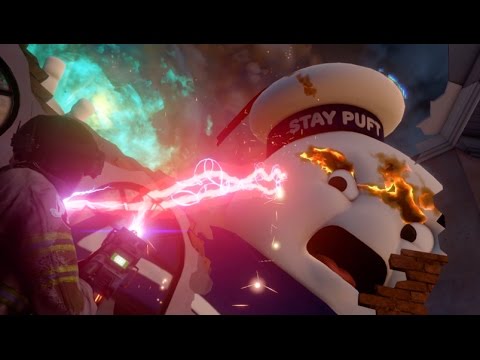 There's been no word so far on what we can expect story wise, or what part of the Star Wars timeline the experience will be based. However, the concept art released features a security droid that looks like K-2SO, this could suggest a story based around the Rogue One: A Star Wars Story period.
We can expect more details such as an exact location and pricing in the near future, and as soon as we hear, we'll be sure to update the blog.
---
---
You might also like